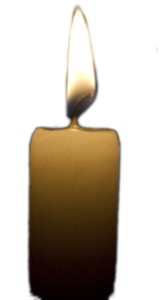 A GOAL ACHIEVEMENT
and
TEAM BUILDING EXPERIENCE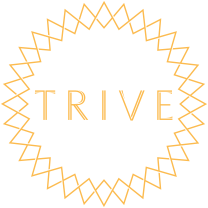 TRIVE is a game…like no other. 
Discovering, sharing and achieving life changing goals through face-to-face interaction.
TRIVE opens communications between families and friends, encouraging everyone to express their desires and realize their true potential. 
TRIVE addresses the dominance of social media and how these 21st century evolutions have widened our generational divides.
TRIVE entertains and educates but most of all strengthens the  relationships among those most important in our lives.

DISCOVERY -
LET'S TALK!
Everyone convenes to expose personal goals, and select others as coaches to assist with achieving them.
Each player has a coach.
Each player is a coach.

ACHIEVEMENT -
LET'S SUCCEED!
Everyone disperses. Over an extended period players work to achieve their goals, taking assistance from their selected coach, while supporting the player they agreed to coach.

REVIEW -
LET'S WIN!
Everyone reconvenes to share, discuss and celebrate each player's performance towards the achievement of their goals.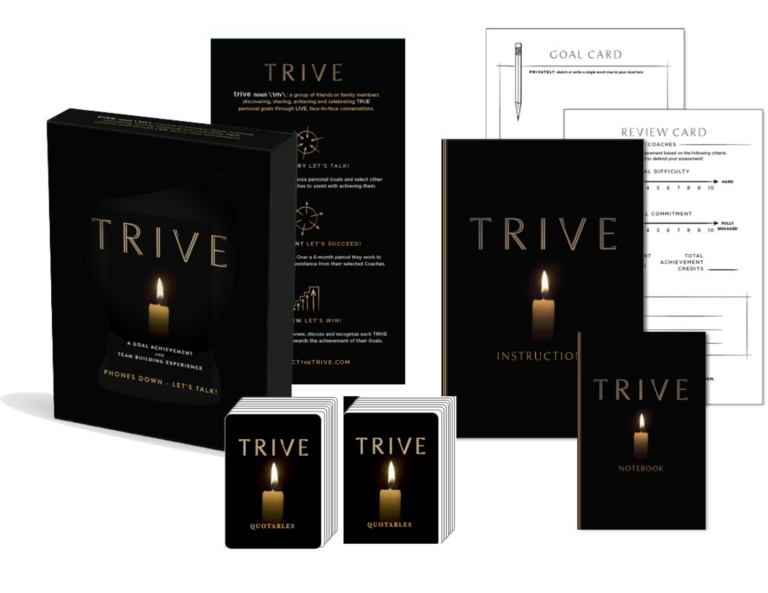 TAKE THE TRIVE CHALLENGE!
ONLY $29.95
FREE SHIPPING 
THROUGH JUNE 30! * 
Your purchase also includes a FREE internet subscription to 
THE TRIVE GUIDE.™ ** 
A series of inspiring notes on Goal Achievement and Team Building. 
4 (minimum) to 6 participants.  Ages 15-Adult
* U.S. Destinations only.  
** Email account access required. 
Refund Policy:  If for any reason you are not satisfied with this TRIVE™ box set, please contact us within 30 days of receipt at info@ConnectTheTrive.com explaining your dissatisfaction.  Upon review we will process a FULL REFUND of the purchase price to your original payment method within 10 days of your submission. 
"This is an INCREDIBLE way to stay connected with the family and allow space for conversations about what is happening in our lives ." – Bridget