A Family Focused Goal Achievement and Team Building Exercise…disguised as a game!
TRIVE™ is a unique family-focused experience. 
Dive into a journey where families come together to share dreams and support each other towards the achievment of personal goals, helping teens and young adults navigate life, while empowering parents to connect deeper, revolutionizing family time and building lasting bonds. 
"IT'S A GAME...LIKE NO OTHER."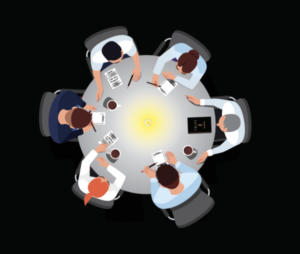 Imagine your family gathered round playing a game.
Then, one by one, children, teens, and parents share dreams, and everyone else listens attentively, even asking questions to learn more. As a result, not only does a family discover one another's personal goals, but they help one another figure out ways to make them happen. This is the scenario that TRIVE™ creates through carefully crafted activities that set the stage for family unity.⁠⁠
TRIVE™ opens communications among family members, sharing thoughts and ideas.
TRIVE™  requires face-to-face interactions, thereby addressing the dominance of social media.
TRIVE™ places teens and parents on par with each other, promoting deep and lasting relationships.
TAKE THE

TRIVE™

CHALLENGE!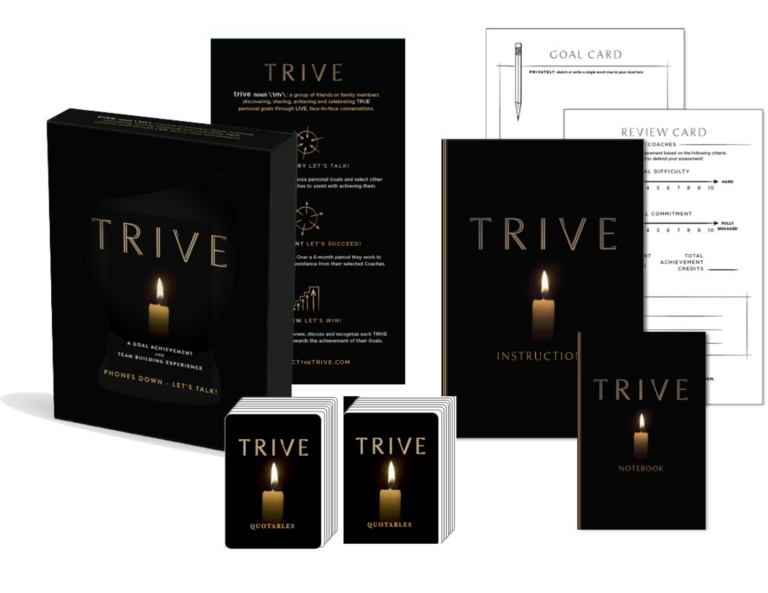 $29.95
FREE 
SHIPPING THROUGH OCTOBER 31!
* 
Your purchase also includes a FREE internet subscription to 
THE TRIVE GUIDE.™ ** 
A series of inspiring notes on Goal Achievement and Team Building. 
4 (minimum) to 6 players,  Ages 15-Adult
* U.S. Destinations only.
** Email access required.
Refund Policy: If for any reason you are not satisfied with this TRIVE™ box set, please contact us within 30 days of receipt at info@ConnectTheTrive.com explaining your dissatisfaction. Upon review we will process a FULL REFUND of the purchase price to your original payment method within 10 days of your submission.

DISCOVERY
LET'S TALK!
Everyone convenes to expose personal goals and, through a thought provoking game, select others as coaches to assist with achieving them.
 Each player has a Coach!  
Each player is a Coach!

ACHIEVEMENT
LET'S SUCCEED!
Everyone disperses. Over an extended period players work to achieve their goals, taking assistance from their assigned coach, while supporting the player they agreed to coach.

REVIEW
LET'S WIN!
Everyone reconvenes to share, discuss and celebrate each player's performance towards the achievement of their goals.
What people are saying about TRIVE™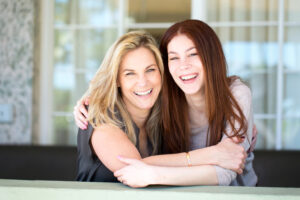 "This game allows us to open up and express ourselves in ways we haven't done before.  I love the way it allows us to support each other."
– Cindy, Parent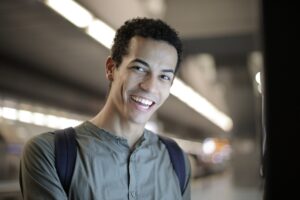 "Looking forward to seeing how everyone does with completing their goals when we meet again."
– James, High School Student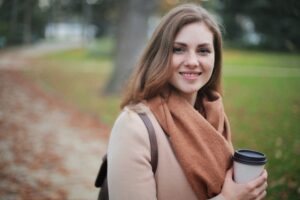 "This is an incredible way to stay connected with family and allow space for conversations about what is happening in our lives."
– Bridget, College Student
"Never doubt yourself. Never change who you are. Don't care what people think. Just go for it." – Carol Burnett, Actress/Comedian