Your TRIVE purchase includes a

FREE

subscription to
A series of inspiring notes distributed over 
the Achievement Period of this exercise.*
To view a TRIVE GUIDE Sample
1.Upon completion of the Discovery Session, enter your TRIVE GUIDE Access Code below – found on PAGE 1 of your instruction booklet.
2. Enter email addresses of TRIVE Leader and up 6 TRIVE Members.
3. Click SUBSCRIBE.
*Email access required. We respect your privacy. We will never sell rent, lease or give away your information (name address, email, etc.) to any third party. You can unsubscribe at any time.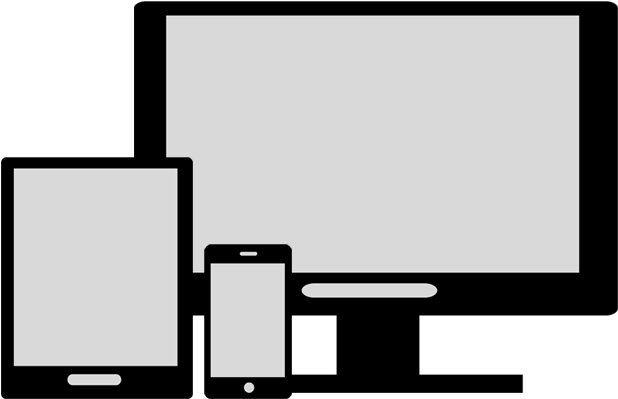 "Someone's sitting in the shade today because someone planted a tree a long time ago."
"Looking forward to seeing how everyone does with completing their goals when we meet again!" – James